NEW VINYL
Father Sky Mother Earth – Father Sky Mother Earth out April 27th on Dirty Filthy Records (DFR002).
250 records on white vinyl. Ships out early May from United Kingdom.
Complete re-recording and re-arranged from the early recording (late 2016) in late 2017.
This audio is only available physically on vinyl. This will not be published on bandcamp.
But comes with bandcamp download .mp3 code inside from the early recordings.
Get yours now!
BUY NOW ➝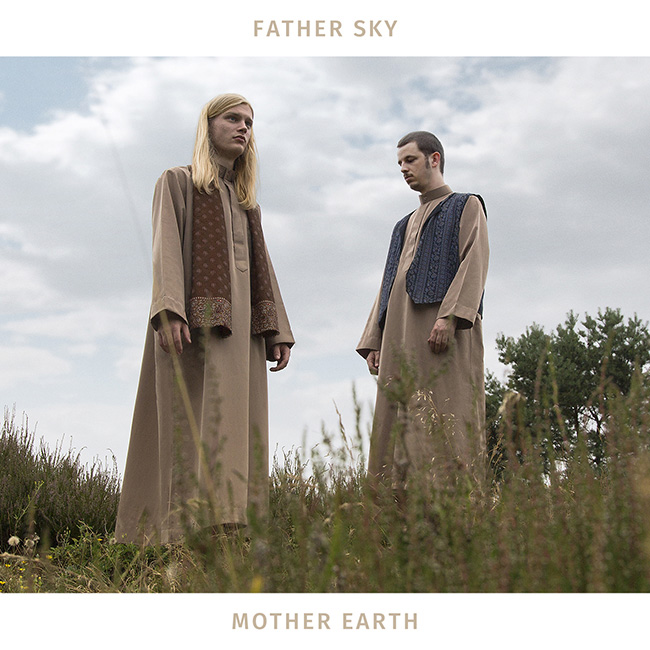 Hi, We're
FATHER SKY
MOTHER EARTH
The Drone Doom Duo has released two monumental meditative albums since the beginning in autumn 2016. "Across the River of Time" is an atmospheric journey through your own universe.
Dark, intense and ecstatic: Father Sky Mother Earth let's you forget space and time.
LATEST ALBUM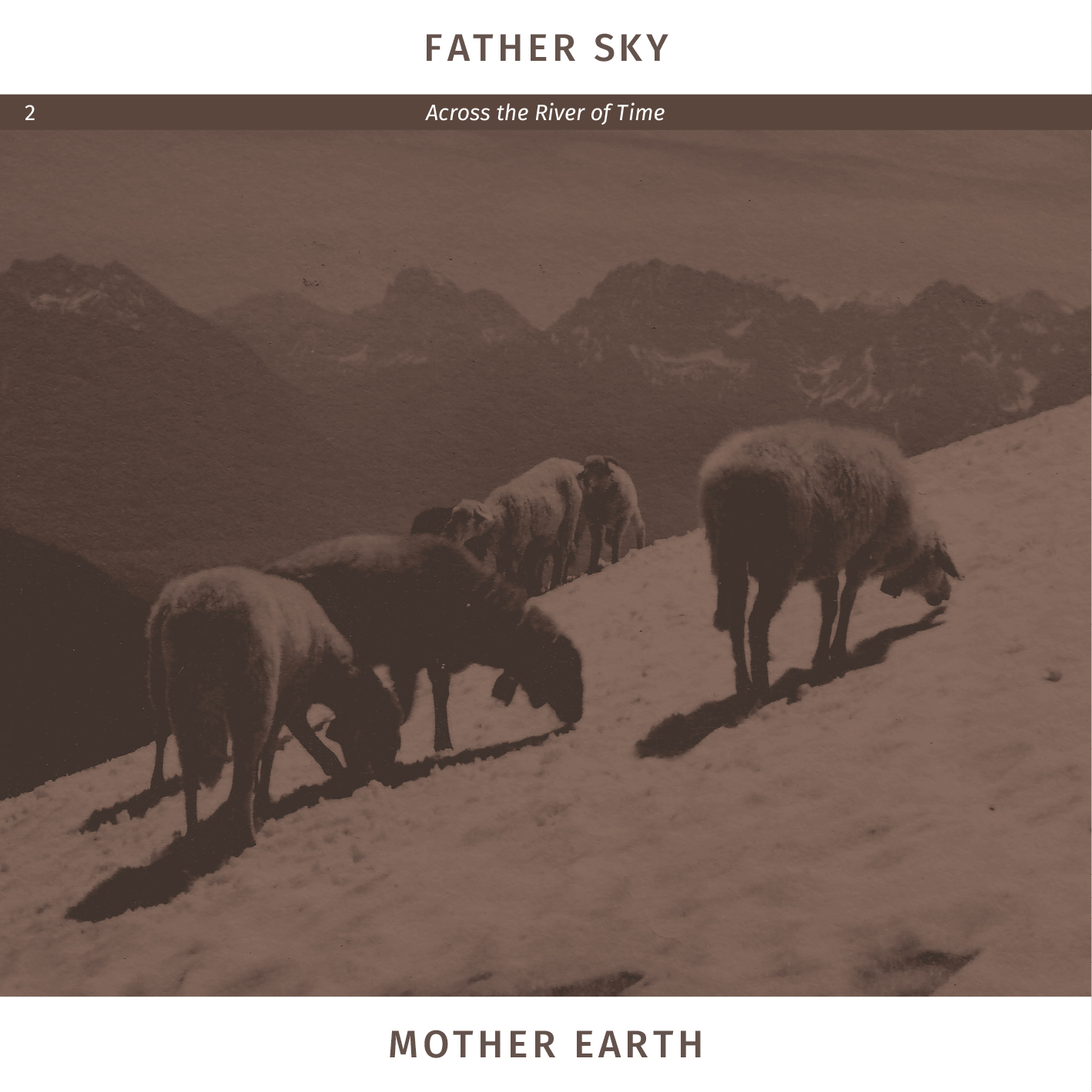 "Overwhelming as fuck"
raraszik, youtube
"This is about you and the music, if you sit alone it will reward you with insights. If you are in a group don't talk, let this brooding sonic palette paint a picture in your mind, let it dredge the dark corners and reveal previously undiscovered recesses."
Psych Insight Music
"Amazing follow up to a great first release"
@pollywogglobs, instagram
"Their style is promising, enduring, solid and consistent, and the anguish provoked and emancipated by the afflictive expectancy generated by the agonizing behavior whimsically dilapidated by their sound is
not only

purposefully

well designed, but

majestically

monumental

as well."

Merchants of Air
DISCOGRAPHY ➝